Features & Benefits
Stage Jobs Pro USA is the leading specialist jobs website of its kind, posting jobs and opportunities to theatre professionals and stage crew. Employers use our innovative network to post jobs and search for the latest talent.
Membership includes access to a whole host of features to help you forge a successful career.
You're in good company. Theatre professionals rely on Stage Jobs Pro USA to source work and network.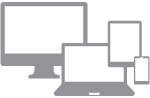 Latest jobs
Browse and apply for all of our latest paid jobs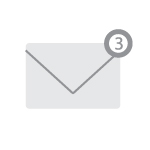 Tailored alerts
Be informed first! Receive instant job alert emails for all roles matching your skill set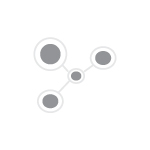 Opportunities
Build your portfolio, gain experience and collaborate. Stage Jobs Pro USA provides live access to industry opportunities
Jobs board updated daily!
"Keep up the great work! I love the email alerts!"
Career Tools

Employer directory
Access our Employer Directory, which gives you direct access to the contact details of thousands of potential employers.

Networking
Join the conversation! Support a campaign or seek advice, and be heard by thousands of peers and industry professionals.

Guides
Optimise your career progression with advice, top tips and insights from leading industry experts.
Media Gallery
We give everyone free access to create an online portfolio where you can feature all of your latest images.
Upload up to 20 images with a Premium Subscription
Custom Showcase
Upload up to 20 showreels, audio samples or documents.
Premium Members - Make unlimited changes to your profile at no extra cost
Create a Website
Our template builder makes it easy for anyone to design a professional website.

Add your content
Customise your personal website's design, and export media from your Stage Jobs Pro USA profile

Free hosting
We'll host all of your images at no additional cost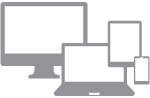 Mobile ready
No matter where you are... Stage Jobs Pro USA is optimised for any device, for 24/7 access!

My profile views
See who's been looking at your profile. This handy tool shows you when employers have been checking you and your applications out!

Extra promotion
Seeking extra exposure across Stage Jobs Pro USA? We're on the lookout for success stories. Tweet us to find out more!

Currently working
Tell us about your next gig and we will help you promote it to the key players throughout the industry, making sure you get full exposure with each gig